The gates are designed to open or close the flow of bulk material stream. They are used in transport equipment in various industries.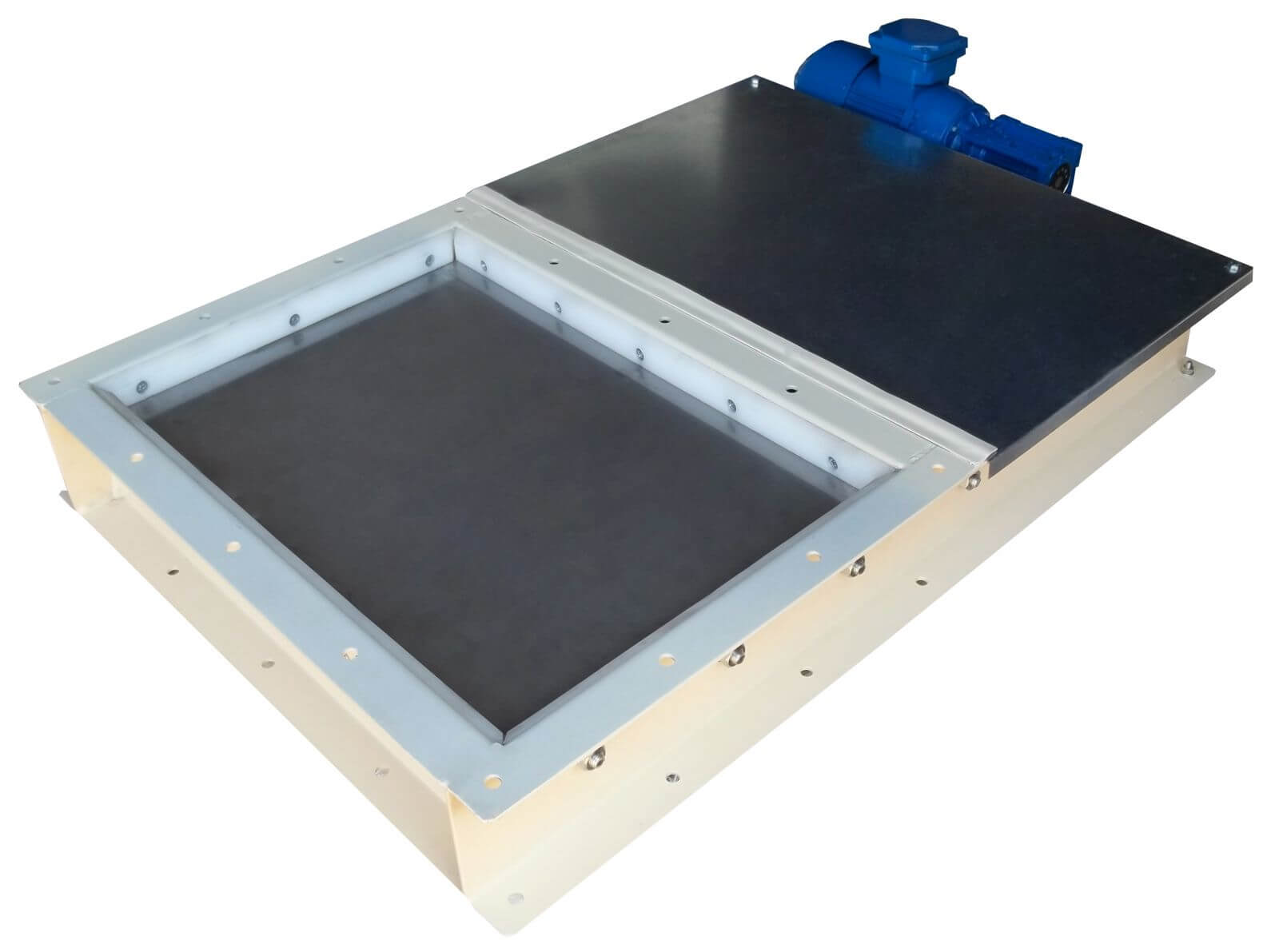 Depending on the needs, slide gate can be controlled as:
manual,
pneumatic,
electrical.
Gates are standard equipped with position sensors of reputable companies 

The damper is made of stainless steel as standard. The housing can be made of ordinary steel – painted, galvanized or stainless steel,
Due to the use of gates, they are made as:
for chain conveyors ZP  – with dimensions of scraper conveyors, i.e. 150-400 and widths from 200 to 600 mm, in which the slide is the bottom of the conveyor. This ensures precision in feeding material and minimal mixing of raw materials,
universal ZU – placed in screw conveyors, bin outlets. Gates of universal construction and sizes adapted to the wishes of customers,
rotary ZO – opening by turning 250 or 300 mm in diameter, taking up little space
Slide gates can be supplied with ATEX equipment.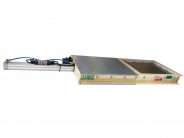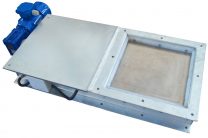 TESTMER - professional solutions for the feed production market
TESTMER WARSZAWA S.A. is the market leader in the production of technological lines for feed production in Poland. From 1991 we installed over 100 lines in Poland, Belarus, Ukraine, Russia, Italy and the Czech Republic.
The basic machine used in the feed production line is a pellet press. TESTMER started production of pelleting presses in 1991 and since then expanded its offer to include all machines related to the feed production process.
We offer warranty and post-warranty service for the feed production equipment purchased from us. Spare parts needed for the proper operation of the devices are produced by our specialized crew in our factory.
Our references are a long-term
cooperation with dozens of
clients